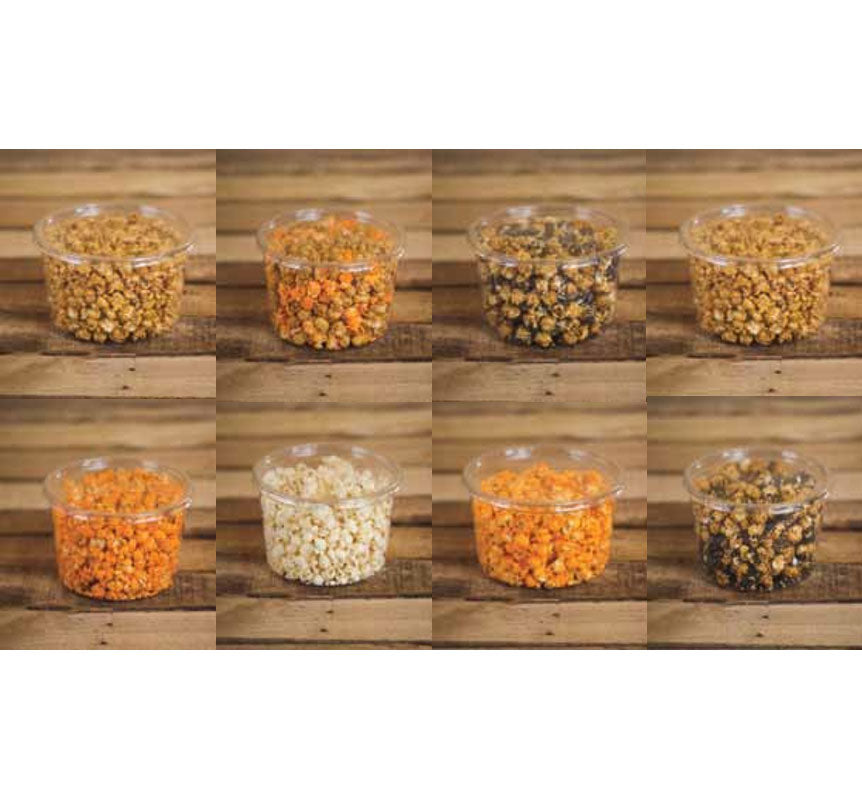 Fundraise with Us!
Fundraisers with Taste of Heaven are unique in that they support both your organization and the Kalamazoo area Youth for Christ!  Unlike many fundraisers, a full 50% of each order is for your organization. Taste of Heaven receives just enough to cover costs and gives a small percentage back to the Kalamazoo Area Youth for Christ.

Eight of our best selling products are available in fundraiser size tubs (1.75 gal) that are a perfect size for sharing.  Check out the list of products (with mouth watering pictures) that are available for your fundraiser.

Once you have decided that Taste of Heaven gourmet popcorn is perfect for your fundraiser, please complete the following information. 

• Organization Name
• Purpose of Organization
• Organization Location, City, State, Zip
• Fundraiser Contact Name
• Fundraiser Contact Email
• Fundraiser Contact Phone
• Physical address for receipt of product, street address, city, state, zip
• Timing for fundraising, start date and end date

Once we receive this information, we will provide you with a fundraising packet. Product will generally be shipped within 3 weeks of receiving
your order. If you have questions, please contact us.